International Women's Day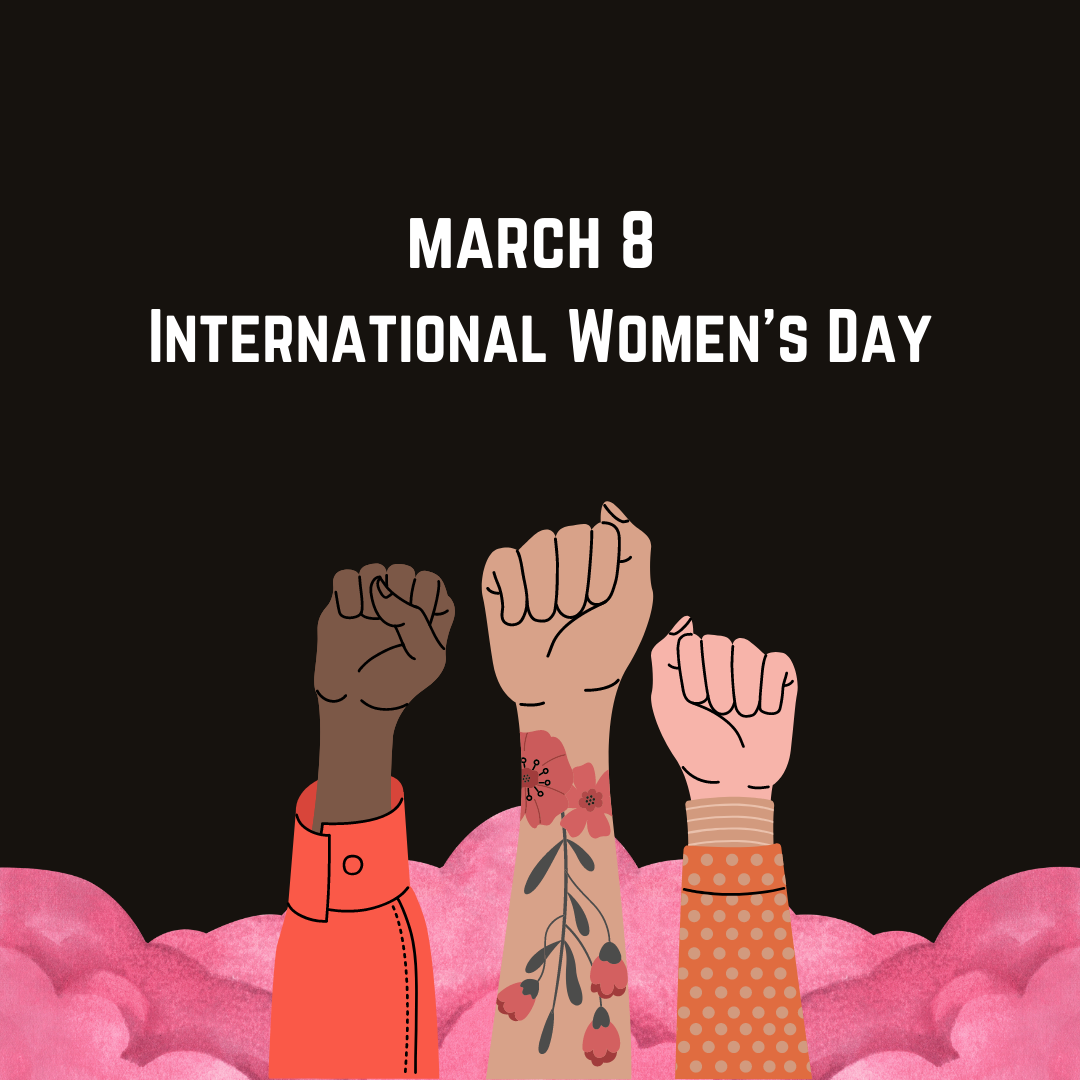 When:
2022-03-08T00:00:00-06:00
2022-03-09T00:00:00-06:00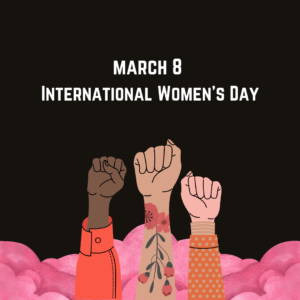 International Women's Day is celebrated annually on March 8th, and creates awareness around gender-based inequality, reproductive rights, and violence against women.
IWD started from the labour movement in the early 20th century, and therefore it seemed appropriate to celebrate the amazing work women do within MAHCP. 
All day we will be posting write-ups and nominations submitted by members who wanted to recognize their amazing co-workers on this special day.