International Women's Day 2023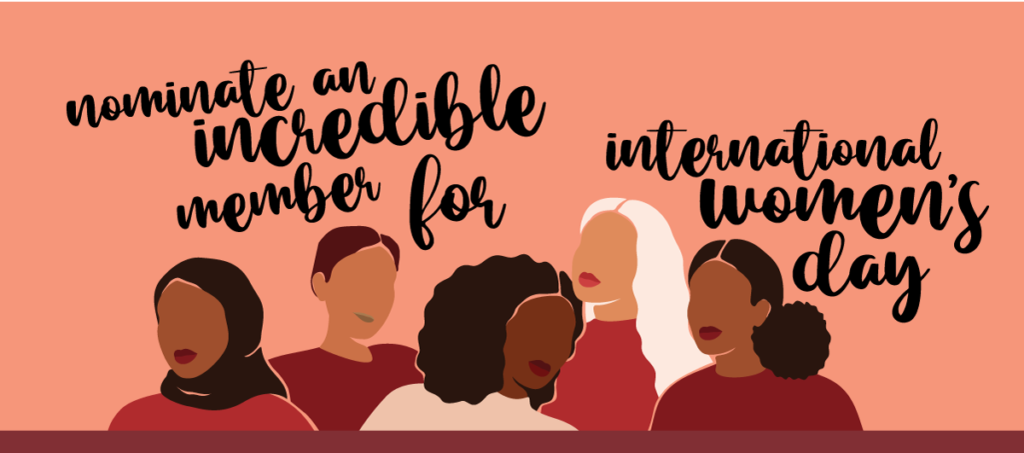 Do you know an incredible co-worker who deserves to be recognized in their field of work? 
We are honouring amazing MAHCP members for International Women's Day on Wednesday, March 8th, 2023 on our social media channels and in our upcoming newsletter.
We encourage nominations of cis women, transgender, Two Spirit, and non-binary people.
We want to hear from you! Nominate a MAHCP member by March 1. Download our fillable nomination form today here and email it to secretary@mahcp.ca to fax it to 204-775-6829.