Our Focus is You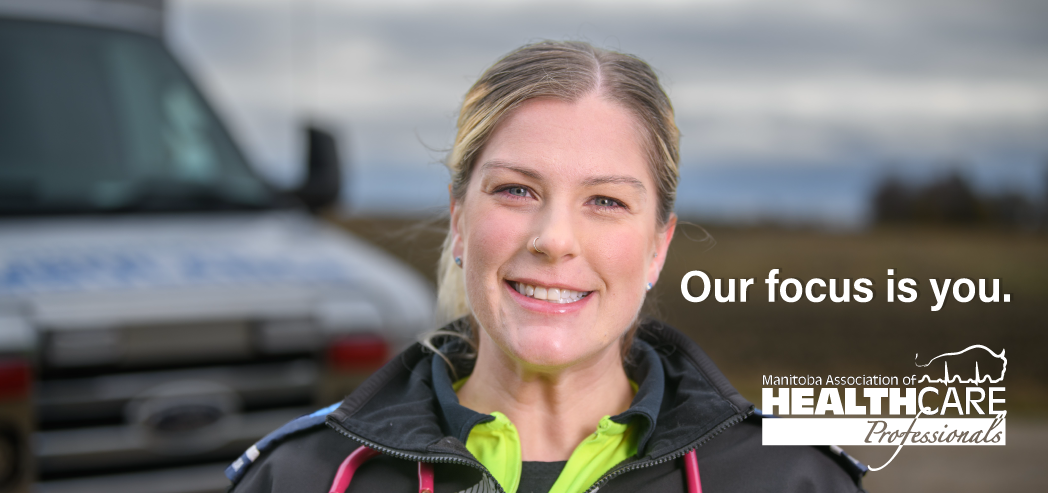 The Manitoba Association of Health Care Professionals is proud to represent over 7000 members from over 190 disciplines.
The following are digital ads that highlight our health professionals. These digital ads are currently running on social media and tv streaming services.
Highlighting just a few of our highly specialized professionals, these ads showcase that your biggest day, is what our members train for every day. Their focus is you.