We are hiring!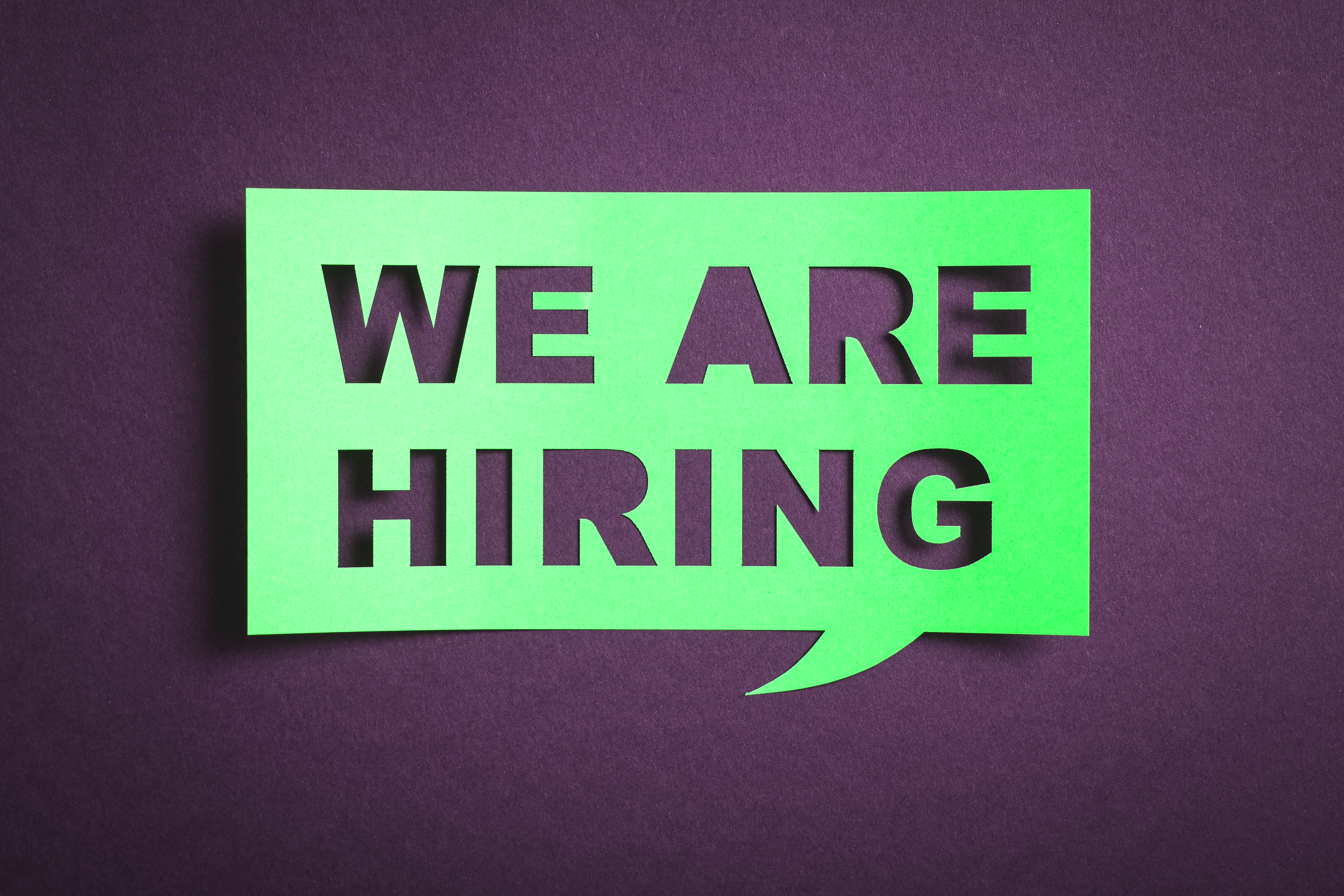 MAHCP is hiring a full-time Research & Policy Analyst for a one-year term.
Reporting to the Manager of Communications & Outreach, the Research & Policy Analyst brings an analytical lens to Operations and Governance activities of the Association by providing independent research and support services. This position works closely with the President, Executive Director, communications and labour relations staff to identify and provide strategic research and analysis on priority areas, emerging issues and opportunities to advance the Association's broad goals and mission. Incumbents have lead responsibility for the development and implementation of research projects and work with administrative staff where relevant data entry or retrieval is required.
The incumbent is expected to develop and implement member and public surveys; identify, track and evaluate relevant data and indicators from diverse sources; contribute to reports and briefing notes for MAHCP leadership on priority or emerging issues; contribute background information and relevant data for strategic communications; and provide other research and analysis as needed in support of specific MAHCP activities including but not limited to collective bargaining, MAHCP policy development and analysis, various operational goals and member service.
Please submit your resume and cover letter to Keely Richmond, Executive Director at keely@mahcp.ca or by mail, 101-1500 Notre Dame Ave., Winnipeg, MB R3E 0P9 by February 28, 2023. Only candidates selected for an interview will be notified.
For a full position description visit Employment Opportunities under Contact Us or click here.