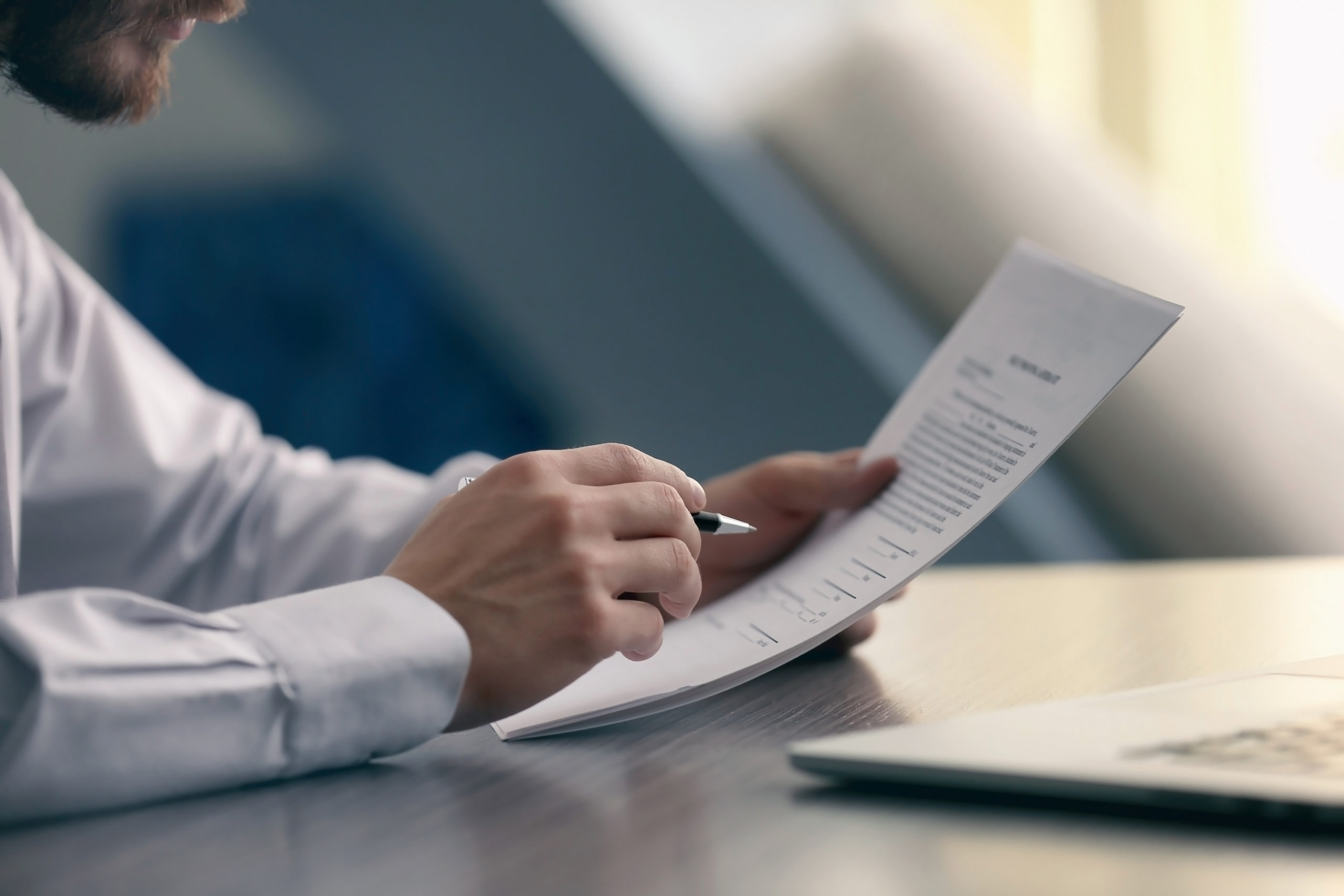 Professional Development Fund
MAHCP will provide Professional Development awards to qualifying members, who wish to take professional development courses, or courses related to union education.
Professional Development Fund criteria
Maximum frequency of eligibility is once every two years. Successful candidates are required to pay the full amount of registration, and will be reimbursed upon submission of receipt. The award is to be used for registration fees and travel expenses to a maximum of $250.
Eligibility: Consideration will be given to candidates who provide all of the following, in a written submission using the application form on the MAHCP website.
provide a copy of the course information
provide a brief note stating how the course is professionally relevant
provide proof of enrollment (copy or receipt MUST be included)
provide applicable travel receipts
Professional development is found in most Collective Agreements under Leave of Absence: Career Development. If you have trouble finding this article, please contact MAHCP at: (204) 772-0425
The award recipients must consent to have their name placed on the MAHCP newsletter and website. Applying to this fund does not preclude acceptance arbitrarily. All applicants will be notified in writing to advise them of the status of their application, before the time of the course in question.
Applications will be processed by the office staff, with final decisions made by the President.
Please click here for the application form.