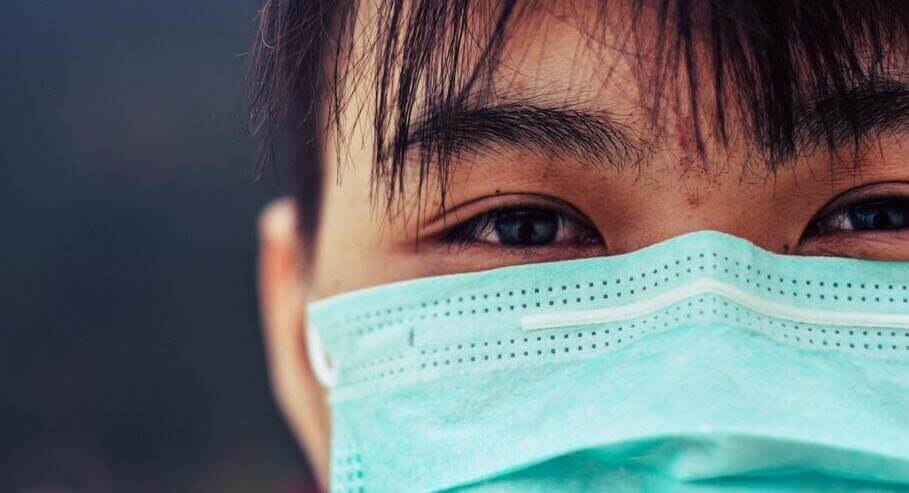 A Member Advocate is a union activist who represents MAHCP within the workplace. A member advocate follows the Mission, Values and Statements of MAHCP while advancing, advocating and protecting the rights of MAHCP's diverse membership.
In accordance with the MAHCP Constitution:
Member advocates shall be elected for 2 (two) year terms commencing at the close of the Annual General Meeting at which they are elected.
Member Advocates may be appointed by the Executive Council at the request of members who present a completed Nomination Form. The temporary appointment is terminated at the next AGM.
Should you be interested in becoming a Member Advocate, submit a completed nomination form to the Nomination Committee.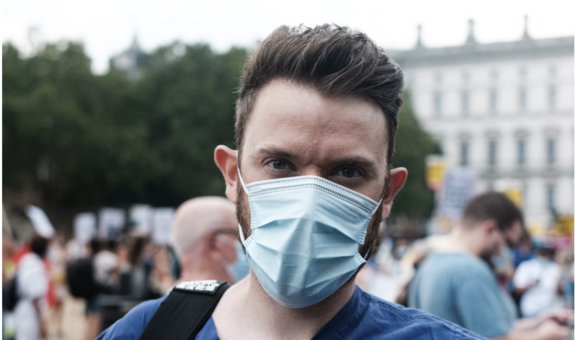 Member Advocate Position Description
Code of Conduct:
The Member Advocate shall neither cause nor allow any organizational practice, decision or activity that:
a) Is unethical, illegal or imprudent;
b) Is not directed towards the mission and ends of the Manitoba Association of Health Care Professionals (MAHCP) as defined by the Executive Council in its written policies; or
c) Would cause significant embarrassment or loss of reputation to MAHCP.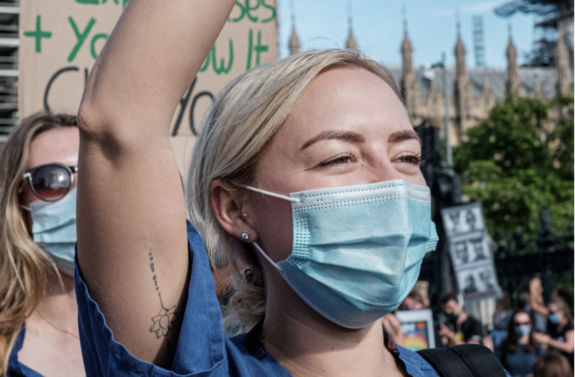 Responsibilities:
Article 1304 MAHCP Constitution:
"Member Advocates shall keep the membership informed of Association activities, and communicate all relevant developments within their bargaining unit."
Assists membership with concerns and grievances;
Relays information to and from the Executive Council and office;
Is in contact with the Labour Relations Officer regarding any issues or questions they need assistance with;
Has a basic knowledge of the Collective Agreement;
May participate on Committees at the workplace representing MAHCP; (ex: Workplace Health and Safety, Union / Management Committee);
May participate on Association committees at the request of the Executive Council (ex: Communication, Governance);
May participate on MAHCP Committees such as the Bargaining Committee;
Attends Member Advocate Meetings held both at the Association office usually every 2 months and local meetings held with the Labour Relations Officer (option to teleconference);
Attends Member Advocate training sessions provided by the Association;
Person responsible for communicating between Bargaining Committee and the membership during negotiations or in the event of strike action;
The Member Advocate may participate in the orientation of new Association members. This may include time allowed for orientation as set out in the Collective Agreement;
The Member Advocate ensures that new employees have the opportunity to fill out a membership card, and that all signed membership cards are forwarded to the Association office;
Signs an agreement to maintain appropriate confidentiality ex: grievances;
The President is the sole spokesperson for the Association. The Member Advocate's role in facilitating two way communications is highly valued, but this does not extend to the role of spokesperson;
Two year term;
Reads and complies with the Constitution, Bylaws, Code of Conduct, and collective bargaining agreement;
Attends the Annual General Meeting in person or by teleconference from closest venue.