Crucial Save Concordia ER Rally This Wednesday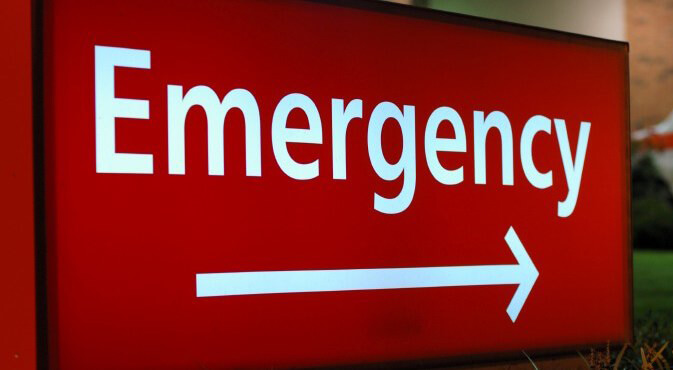 MAHCP President Bob Moroz, board members and staff will be in attendance at the Save The Concordia ER rally taking place this Wednesday, from noon until 12:30 p.m.
We invite any and all MAHCP members at the Concordia Hospital on lunch break or any member-at-large on an off-shift to join us and make our collective voice heard!
It's a critical time right now, as the Pallister government has backtracked on a closing date for the Concordia ER and late last week announced that the author of the Peachey report, Dr. David Peachey, has been brought back to review the planned closure.
CBC Manitoba and the Winnipeg Free Press interviewed President Moroz regarding the uncertainty around the Concordia Hospital ER. Here are the links:
CBC Manitoba: https://www.cbc.ca/news/canada/manitoba/job-reductions-concordia-hospital-health-care-professionals-1.5121034?fbclid=IwAR07Vds9Sbb8JzMJu2W8M-8Inq6CXFulLIYbef96lF_W8QxPaOUp5seHu54
Winnipeg Free Press: https://www.winnipegfreepress.com/local/uncertainty-of-er-closure-concerns-concordia-staff-509286872.html?fbclid=IwAR1fMuod4gj2c0H5rBVPzBgAWhTBDQdBKibyiUrAZ6_gPm2Vem-vyjtMUlc
President Moroz also wrote an email to MAHCP members at Concordia Hospital, which is available for viewing here: https://mahcp.ca/mahcp-president-responds-to-health-ministers-concordia-hospital-comments/
More information on Wednesday's Save The Concordia ER rally can be found here: https://www.facebook.com/events/669969780130856/
If you have family, friends or colleagues who might be interested in attending, please pass this information along to them, thank you!