ACP program cut at RRC a blow to Paramedics, rural health care: MAHCP President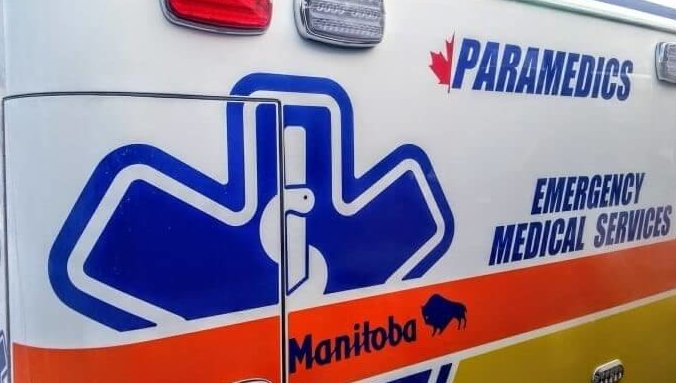 The Manitoba Association of Health Care Professionals has the following comments on the suspension of Red River College's Advanced Care Paramedic Program:
"The suspension of the Advanced Care Paramedic (ACP) diploma program at Red River College, reported yesterday, represents yet another short-sighted cut by the Manitoba Government and yet another blow to rural health care in our province. Manitoba has been moving toward a more consistent and professional model of Emergency Response Services for years now, and we've made some progress, but this cut takes us in the opposite direction. It will make it even more difficult to recruit and retain paramedics with advanced skills to serve rural Manitobans in an emergency, and it's another signal that the Manitoba Government is moving in the wrong direction on rural health care. Manitoba Paramedics and all Manitobans deserve better.
"The Manitoba Association of Health Care Professionals is calling on the Manitoba Government to immediately reinstate the Advanced Care Paramedic diploma program at Red River College, and to ensure that ACPs are recognized and able to work to their full scope of practice in rural Manitoba."
– Bob Moroz, MAHCP President