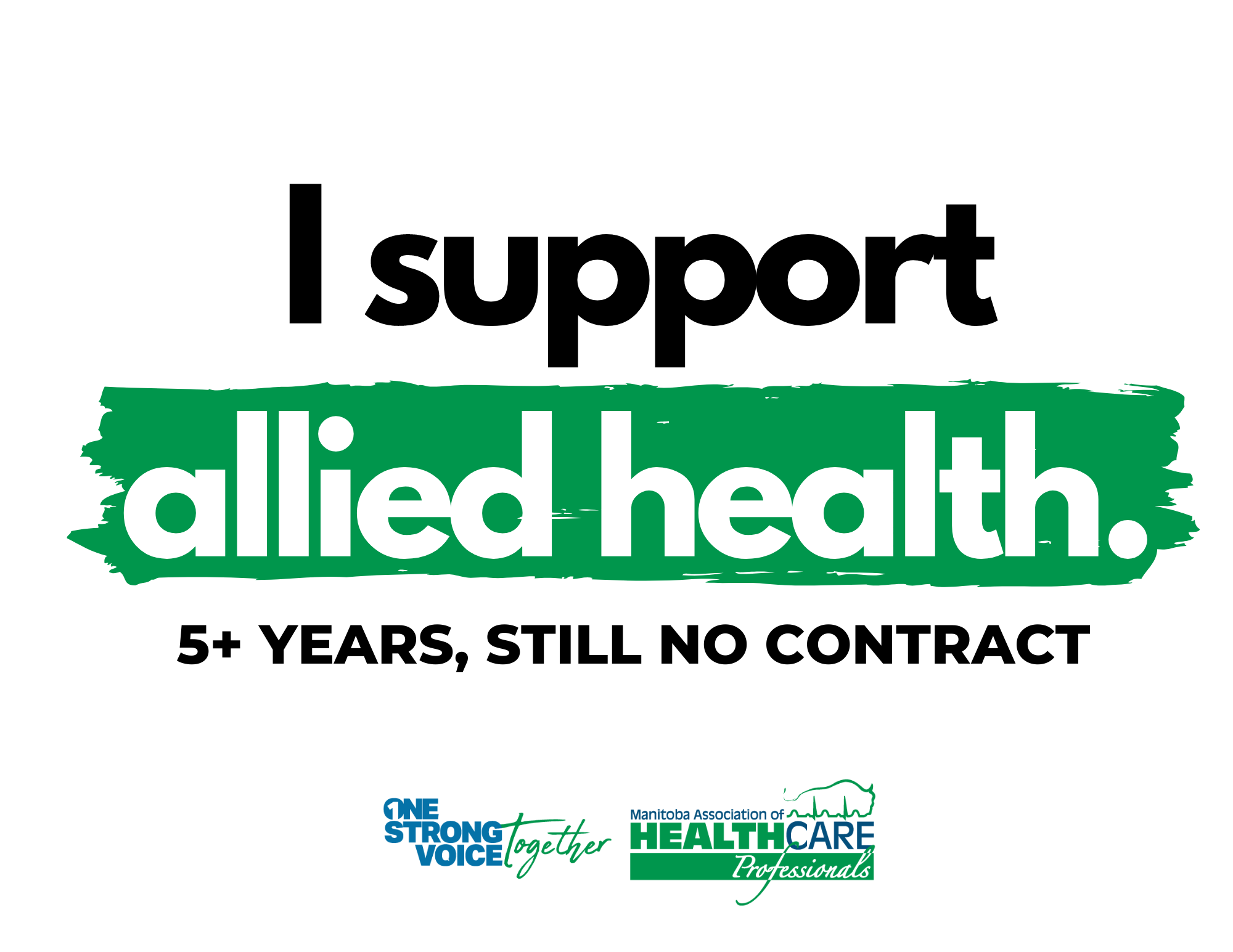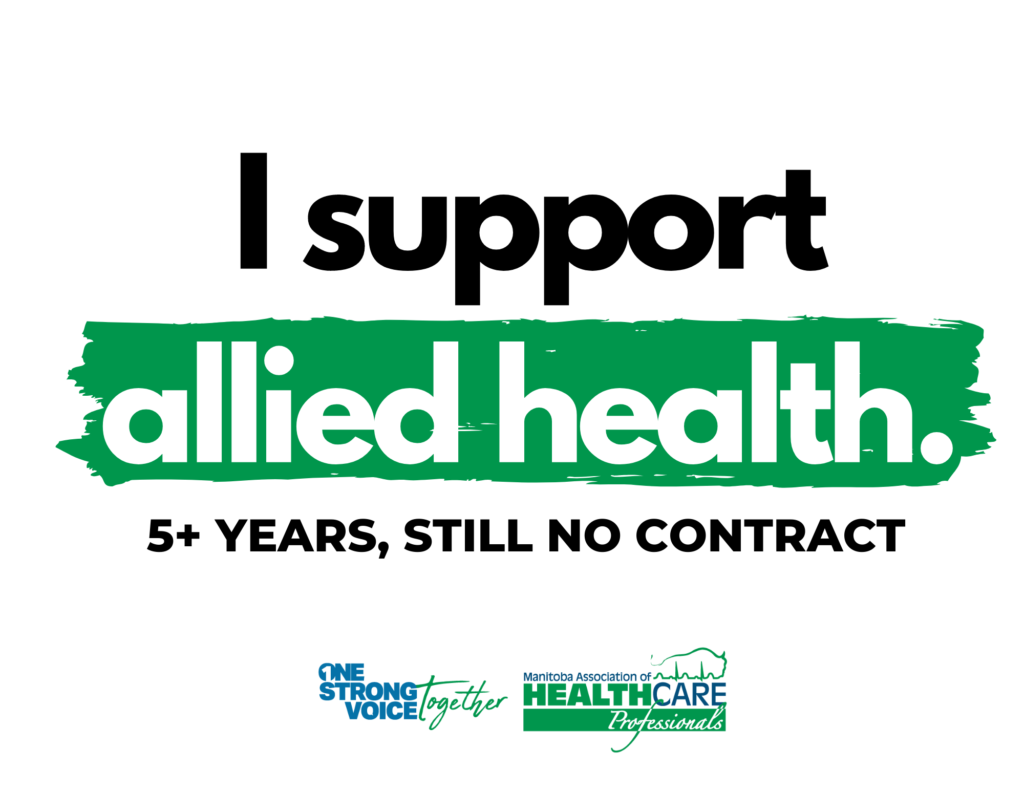 By Jason Linklater, MAHCP President
Published by the Winnipeg Free Press on May 16th, 2023.
Allied Health Care Professionals Recognition Week is May 14 to May 20th, but allied health professionals across Manitoba are not celebrating.
The current staffing shortage across allied health professions is now a full-blown crisis with vacancy rates at some sites up to 75 per cent, like the Thompson lab which is on the verge of closure with only three out of 12 positions medical lab technologist positions filled.
Rural paramedics, respiratory therapists and lab technologists are among over 40 specialized allied health professions that provide Manitobans with the timely, critical care they need.
But there are not enough of them, and many of them are leaving for other jurisdictions, early retirement or are changing careers altogether.
Manitoba can't afford to lose any more of them. These highly educated professionals perform specialized and essential health care roles and can't be easily replaced.
For example, perfusionists are not health care professionals you hear of often, but they see some of the sickest patients in Manitoba. Perfusionists keep blood oxygenated and circulating so patients stay alive during cardiac surgeries when the heart is stopped, but fewer than 10 of them remain. Earlier this year, they were pulled from treating trauma patients at HSC.
If more of them leave and can't be replaced, what other essential health services will be cut?
Unfortunately, perfusionists aren't alone. Last week, Health Minister Audrey Gordon claimed that Manitoba hired 82 allied health professionals since November 2022, but what she didn't say is that at least 151 of them have left over that same period, resulting in a net loss to the frontline.
That ongoing staffing crisis in allied health is contributing to rising wait times for tests, cancelled surgeries, closed emergency rooms and ambulances that are taking up to an hour or more to reach patients in rural Manitoba.
That's unacceptable.
It's clear that the government's so-called "health human resource action plan" announced last fall isn't working. Why not? One reason is that only two of the 12 retention incentives, which were supposed to be a core part of that plan, have reached allied health professionals. More empty promises, which have unfortunately become routine.
However, the main reason Manitoba can't keep staff is that the wages of more than 6,500 allied health professionals across the province have been frozen for more than five years, while inflation has skyrocketed.
Getting a new contract for allied health just hasn't been a priority for this government.
We are the only health-care sector in all of Canada that has gone this long without a raise or a new contract. The frontline is beyond burnt out. They have given up hope. It's no wonder we're losing them.
Allied health professionals deserve better, and so do Manitobans who rely on the essential health services we provide.
Instead of recognizing Allied Health Week with words this year, the premier and health minister need to finally step up and give these professionals a real, tangible sign that they haven't been forgotten by prioritizing a new, competitive contract for allied health. Now that would be something to celebrate.
Jason Linklater is president of the Manitoba Association of Health Care Professionals.