Bill 29 Commissioner's Update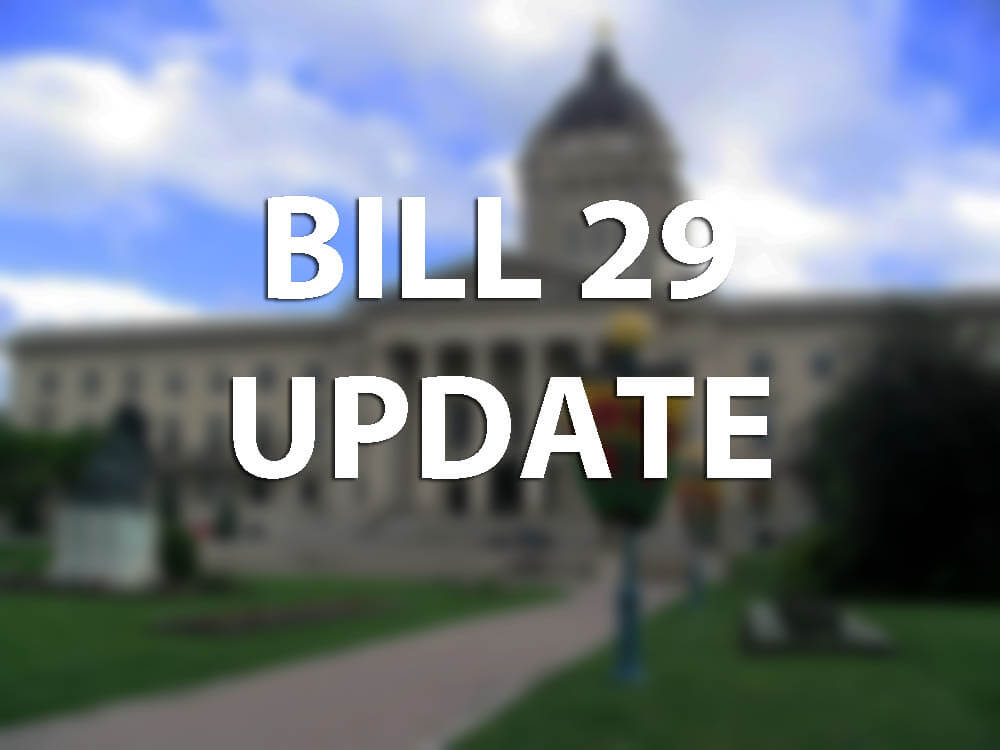 Today, Commissioner Robert Pruden has provided a second update.  As you know, Mr. Pruden has been tasked with overseeing the implementation of the Health Sector Bargaining Unit Review Act, also known as Bill 29, the upcoming health care representation votes.
You will note from the Commissioner's update that there is no new information regarding the timing of the votes.  We are eagerly awaiting that information and we will keep you updated as soon as we know more.
In my travels across our province, meeting and talking to our members, I continue to be in awe of the dedication you show in the face of such upheaval and confusion in our health care system. Keep up the great work!
Please give the Commissioner's update a read and let us know if we can help answer your questions by emailing info@mahcp.ca, or visit our website at onestrongvoice.ca.  We are always available to help cut through the confusion.
In solidarity,
Bob Moroz, MAHCP President