December 2020 MAHCP Newsletter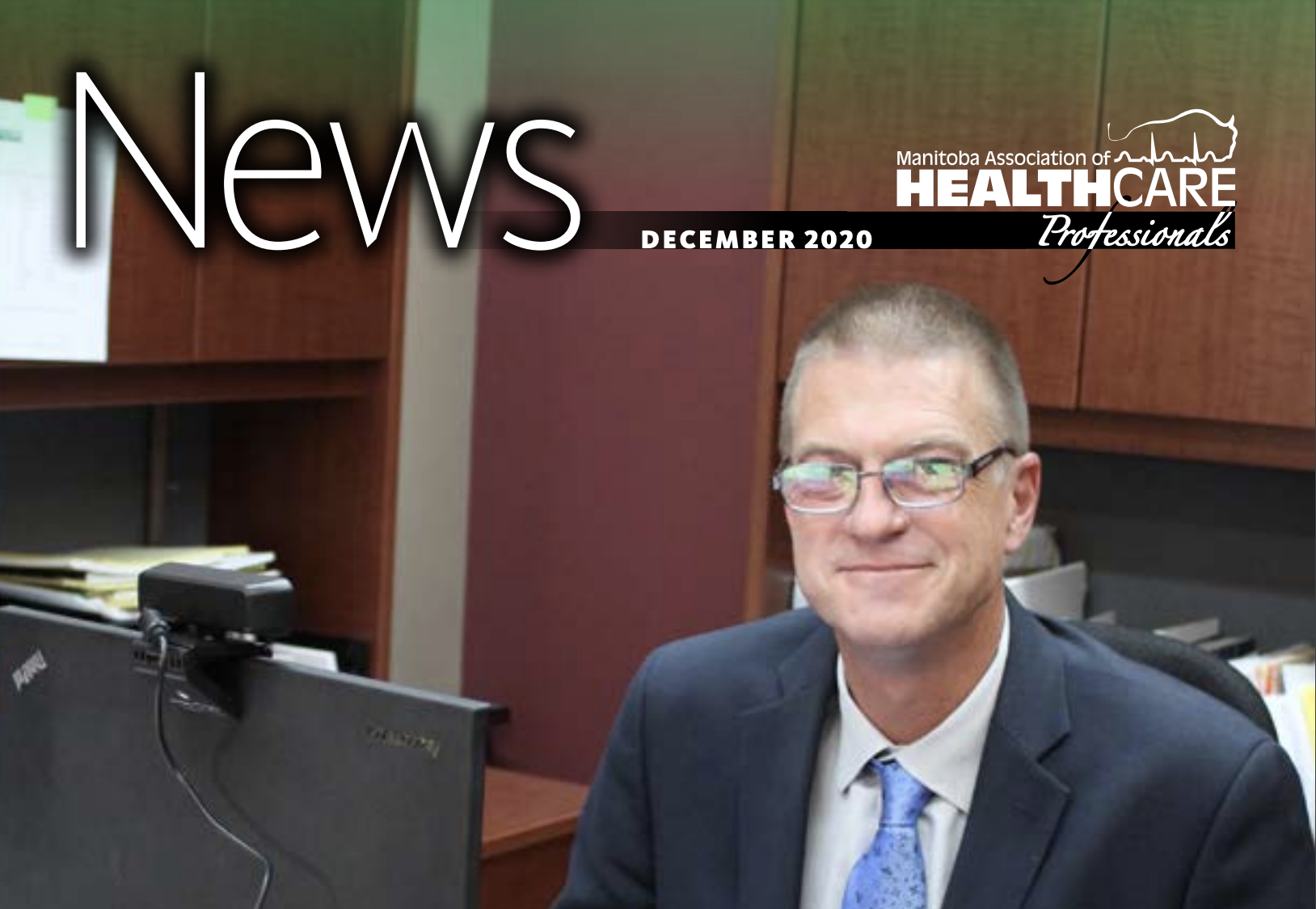 The December 2020 edition of the MAHCP Newsletter is now available, which features a message from President Bob Moroz, information on an upcoming Special Meeting, our Vice President's report and an article on our current awareness campaign that has been hitting the airwaves.
You'll see that this edition of the newsletter has an entirely new and modern look, this is the second edition with this look, which was a project that we spent the summer of 2020 working on. Enjoy!