MAHCP Responds to Caregiver Wage Support Announcement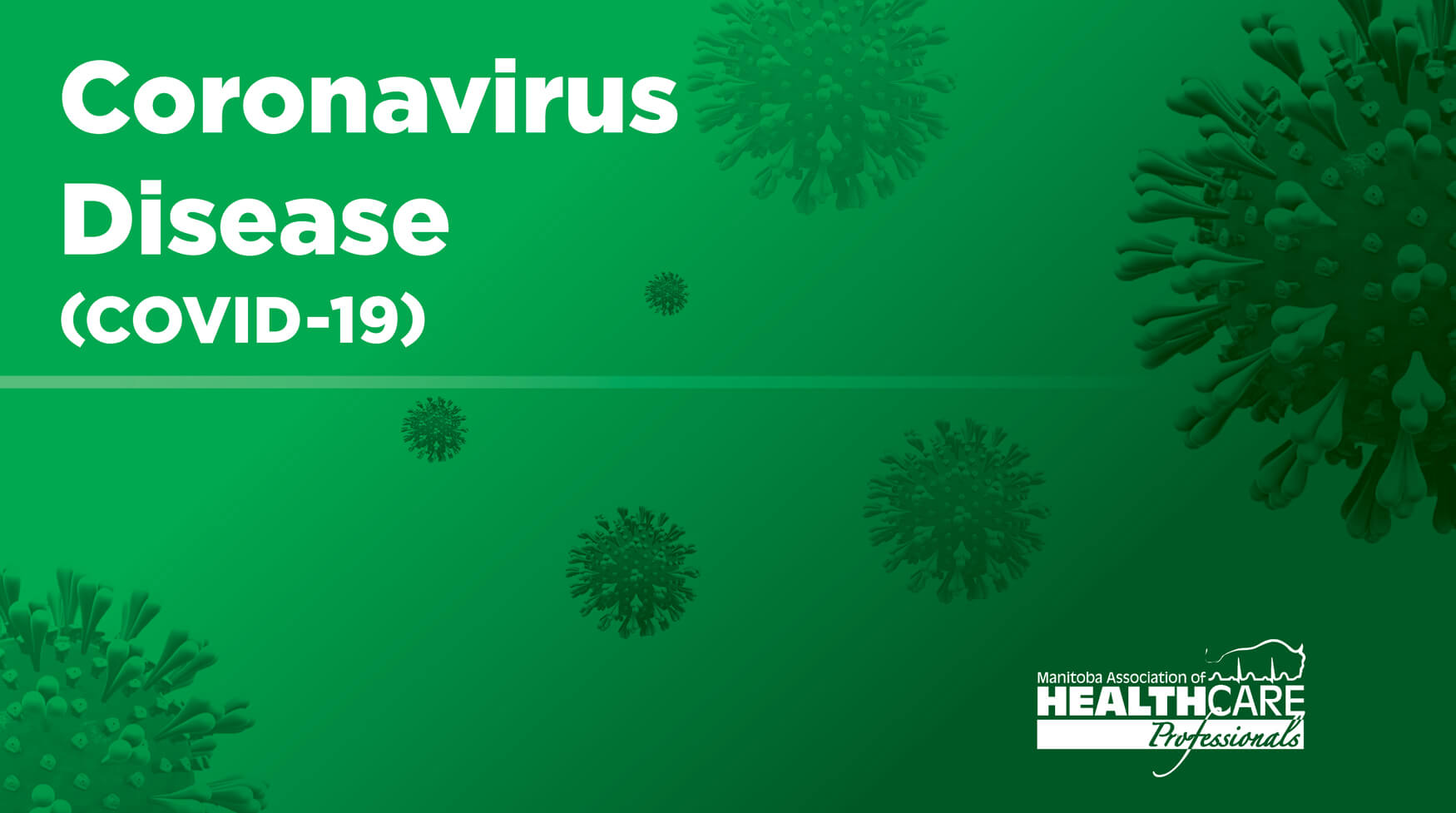 This morning, the Government of Manitoba announced a $35 Million front-line Caregiver Wage Support Program.
The media release describes the program as one that will help thousands of eligible front line workers with a wage top of $5/hour between November 1, 2020 and January 10,2021.
Here are a couple of quotes from the government news release:
"This program recognizes the efforts of those who are serving on the front lines of our battle with COVID-19," said Health, Seniors and Active Living Minister Cameron Friesen. "They have exemplified true professionalism and courage while caring for Manitobans, and doing their best to protect us all from this virus."
"Every day, thousands of Manitoba workers make our province a better place by showing compassion, care and dedication as they support some of our most vulnerable citizens, such as seniors, people with disabilities, children in care and people at homeless shelters," said Stefanson. "Their commitment has not wavered, despite the challenges and fears caused by the COVID-19 pandemic. Through the Caregiver Wage Support Program, our government is recognizing their ongoing commitment and the value of their critical work."
These statements are 100% true for each and every MAHCP member as well.  Yet again, this government has turned its back on Allied Health Professionals.  There can be no doubt whatsoever that MAHCP members are as front-line as one can get and have received little or no consideration in any program announced to date by Government.  Today's announcement is yet another slap in the face for Allied Health.
MAHCP calls on the Premier and Cabinet to finally and meaningfully acknowledge the dedication, courage and tireless efforts put forth by every Allied Health Professional in the Province, not only during this pandemic, but every day.  Allied Health is there for Manitobans every day and it is past time that our Government is there for us when we need them most.
In solidarity,
Bob Moroz, MAHCP President