May Day kicks off busy month of rallies and artistic events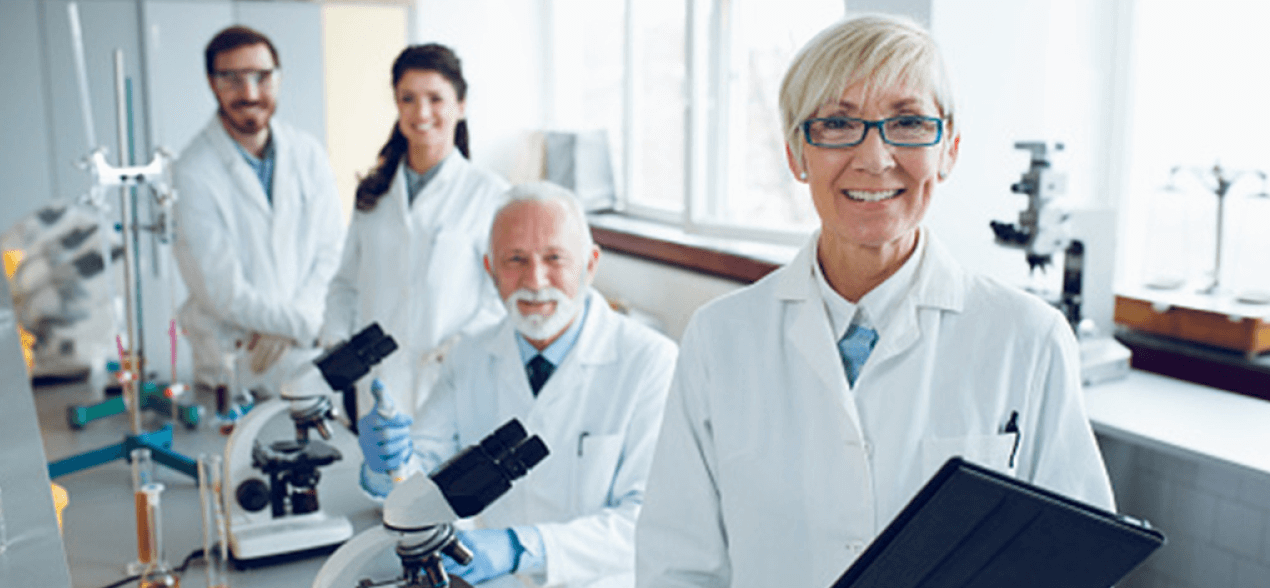 At MAHCP, we are encouraging our members to take part in the many events and rallies being planned for May! Below you'll find more information on the busy month of May:
May Day
The first day of May is known internationally as May Day and, globally, marches are held to highlight the plight of working people around the world.
In Winnipeg, the May Day march is being hosted by the Winnipeg Labour Council and it starts at 5:30 pm on Tuesday, May 1, at City Hall, 510 Main St., with the march starting at 6 pm.
This year's event has as its theme 'Stop the Cuts,' which focuses on the austerity measures the Pallister government is taking. It will also recognize two strikers who died during the Winnipeg General Strike on Bloody Saturday, in June of 1919, at Bannatyne and Main.
MayWorks fest
During this entire month, the MayWorks Festival of Labour and the Arts will be holding events around the city, from plays to poetry readings, to a tribute to the folk singer Pete Seeger.
Please visit http://mayworks.org/category/news/ for more information on the MayWorks events.
Rallies
There are several rallies being planned for the month of May, and all are taking place on the front steps of the Manitoba Legislature.
The Manitoba Nurses' Union is hosting the Rally for Safe Patient Care on Wednesday, May 2, from 12:30 to 1 pm. MNU is asking everyone to please join them as they stand up for safe patient care and speak out against cuts that are jeopardizing the quality of our public health care services. View the poster here.
On Friday, May 25, the Manitoba Teachers' Society is hosting a Rally for Public Education, to show that inadequate public education funding is resulting in cuts across the province. This event takes place from 4:30-5 pm. View the poster here.
Then on Sunday, May 27, at 1 pm., the Manitoba Federation of Labour has planned the Rally for Public Services, which is being done in anticipation of a decision on the injunction and statement of claim against the Pallister government's proposed Bill 28: The Public Services Sustainability Act, the wage-freeze-and-cap bill. View the poster here.
Last July, MAHCP joined more than 25 other unions to form the Partnership to Defend Public Services and fight Bill 28, which, as MAHCP President Bob Moroz stated, "undermines the process of meaningful, good-faith bargaining by preventing public sector unions from negotiating the terms of conditions of employment for public sector workers. This is a right that we at MAHCP take seriously and are prepared to defend."