National Medical Laboratory Week – April 11 to 17, 2021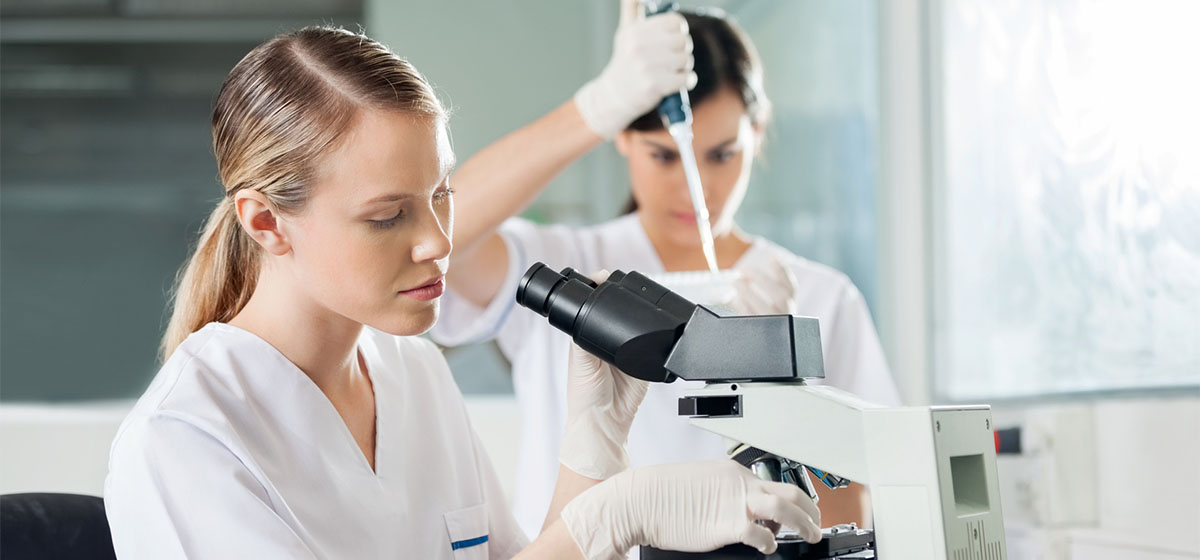 There are over 1.2 million lab tests performed on a daily basis in Canada. That would work out to approximately one test done every day for every person living in the province of Manitoba. Laboratory tests are valuable tools regularly used by physicians to diagnose, monitor and treat patients. Each test provides vital information that guides medical decisions.
To learn more about medical laboratory professionals and the impact they make in health care, please visit the Medical Laboratory Professionals website or the Canadian Society for Medical Laboratory Science website.